1. Drawing

For any project, the drawing phase is very important to me. I try to reflect my client's wishes as best I can. This can go from the creation of a geometric pattern to a colorful painting.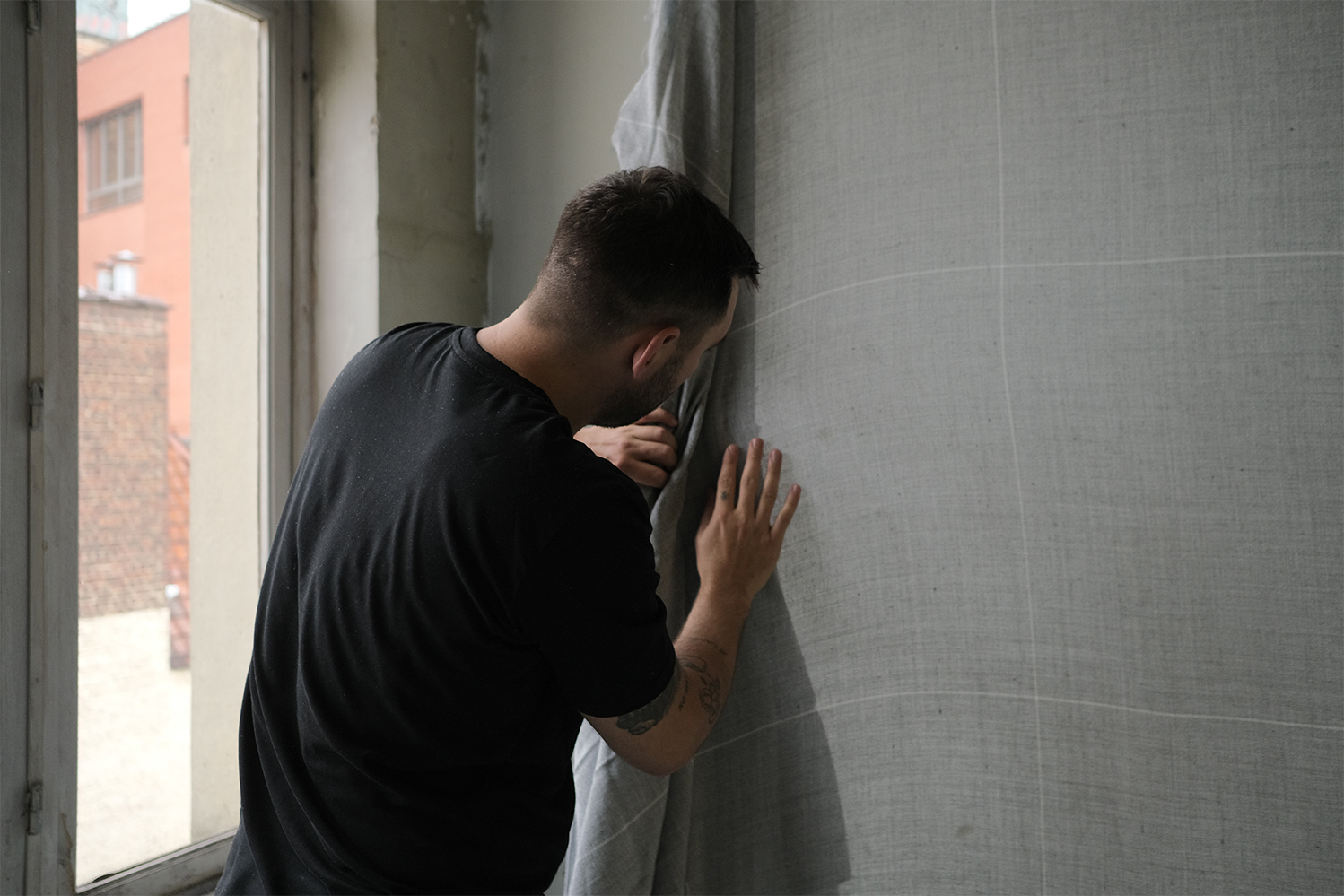 2. Design on frame

Once the design is validated by the client, I head to the studio.
To make the rugs, I use the tufting technique. It consists in putting wool in a canvas stretched on a frame.
This step is the preparation of the canvas and the retranscription of the design to the right scale.

(Wool)

I use (depending on the project and budget) different quality of wool, often French or New Zealand wool. It can also be recycled wool.

3. Tufting gun

One of the major steps is filling the design with wool.
For this we use a tufting gun, a tool specially designed for this purpose. You can vary the heights piles thanks to different settings.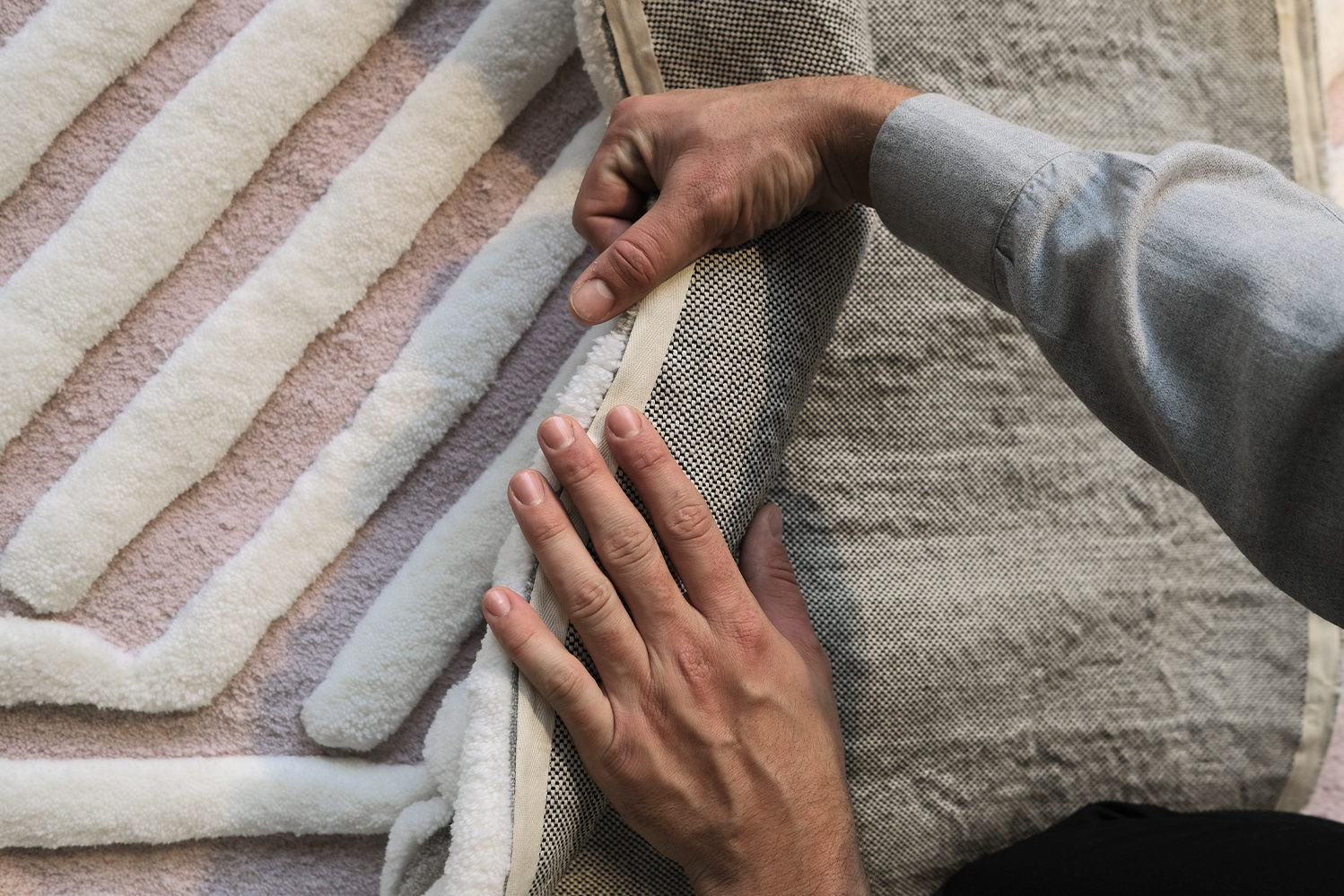 4. Finishing touches

Shaving and leveling the surface of the rug, cutting the edges into curves, putting a finishing fabric, a label are so many important steps for finalise the rug.


5. Ready to ship !